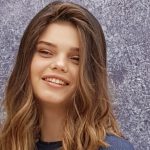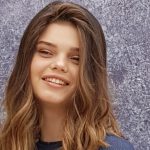 Dear Malky,
I want to thank you and your wonderful staff for the loving care you put into my wig, with so much dedication and patience. The results speak for themselves. Everywhere I go, I get asked the same question: "Wow! Where did you have your sheitel made? It's stunning!" And I'm proud and happy to tell them all, "It's from the one and only Malky Bloy." I'm sure you will continue to bring jo9y to many more women. I will certainly keep on referring all my friends and acquaintances to you. Thanks so much for everything!
Rivky Weiner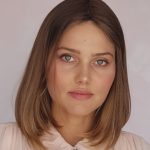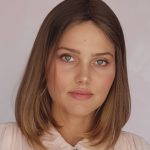 Hi Malky,
I don't know if you remember the kallah who came to you in tears, because she couldn't bear to say goodbye to her own beautiful hair. That was me.
But I wanted to let you know that all the sincere compliments I got on the sheitel you made for me made the transition easy. Thanks to you, I feel happy and privileged to cover my hair.
yehudit S.